The specialist for specialties
Diversi Foods advises you on your baked goods offer with delicious products that delight your consumers and are easy to prepare for you and your staff.
You select your products for all consumption moments from a wide variety of high-quality frozen bread, snacks, viennoiserie, and patisserie. This broad assortment of traditional products, convenient snacks, indulgent treats, and healthier options meets your needs, whether you run a sandwich bar, hotel, restaurant, catering service, or supermarket.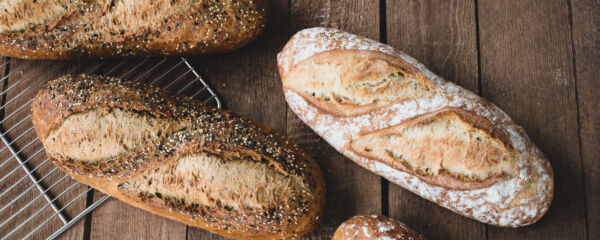 NEW! Miller loaves
Rustic bread with a crispy crust and a soft, open crumb synonymous with stone baking. 100% natural recipe, fermented with home-made sourdough.
Belgian bread of artisanal quality
Traditional bread with rough crust and tender open crumb due to baking on stone. With an irresistible aroma and taste thanks to self-prepared active wheat-rye sourdough, traditional recipe and 30 hours of preparation.
Products in the spotlight!
Discover our innovations
Traditional breads and baguettes full of taste thanks to the long preparation time with sourdough.

Recipes
Be inspired by unique recipes
Our Brands
Product families with their own characters
Assortiment 2023
View our catalogue
Discover our range of bake-off frozen bakery products, from bread and baguettes to snacking, patisserie and viennoiserie.