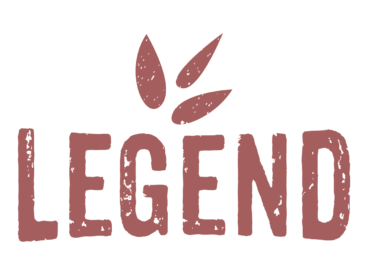 Legend, the look and taste of tradition.

These traditional breads steal the spotlight with their artisanal shapes, wild crust and rustic incisions. The authentic recipes with active signature sourdough, 30 hours of preparation and baking on stone give each Legend bread its irresistible aroma and taste, crispy thin crust, moist open crumb and exceptional fresh keepin.
Legend is local Belgian production and simple authentic recipes. The Balance products in this range are healthier by the use of ancient grains, seeds and flour types that are rich in fibres. For more surprising tastes and intense eating experiences the range includes Sensations breads.
Pain d'Antan offers the rustic look and rich taste of bread as it used to be.

Active sourdough and long dough fermentation give Pain d'Antan breads their deep taste and keep them fresh for long. Each bread is unique because of the shaping by hand. Baking on stone makes the breads more crispy. Pain d'Antan recipes are Clean Label and contain only natural ingredients like a quality flour without additives.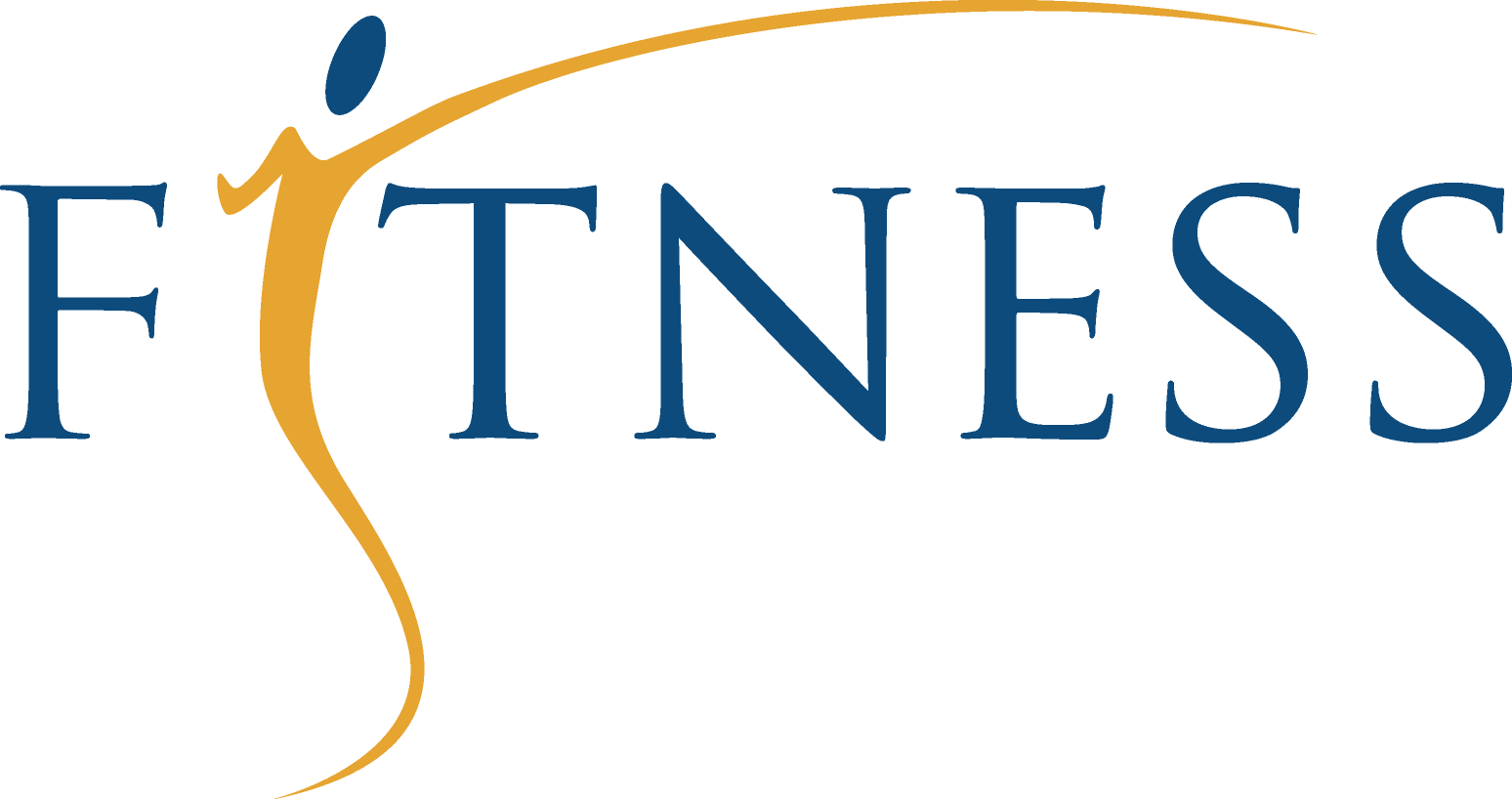 For active consumers there is Fitness.

Healthier and tasty, source of fibres and crispy! A royal dose of seeds and oat flakes with a variety of different grains make every Fitness product - bread, baguette or roll - irresistible and satiating. Fitness baguettes have become the reference to prepare a good sandwich.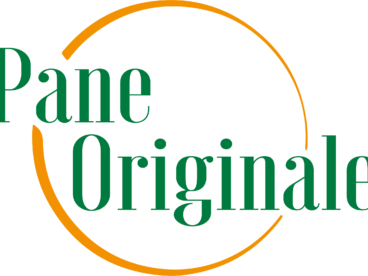 Pane Originale represents Mediterranean bread specialties with their original recipes.

The Pane Originale rolls and snacks have the flavours from the Mediterranean kitchen. These products remind you of summer holidays and moments of indulgence. Each product offers in addition the convenience of a quick and easy preparation.
Wolf ButterBack is the best quality of specialty viennoiserie and laminated snacks.

The dough is made with pure butter of the best quality. The process is inspired by artisans with 6 hours dough resting time for more taste. The products have original shapes, draw the attention and are delicious because of their home made sweet and savoury fillings.
Assortiment 2023
View our catalogue
Discover our range of bake-off frozen bakery products, from bread and baguettes to snacking, patisserie and viennoiserie.