Food on the go
Burger bars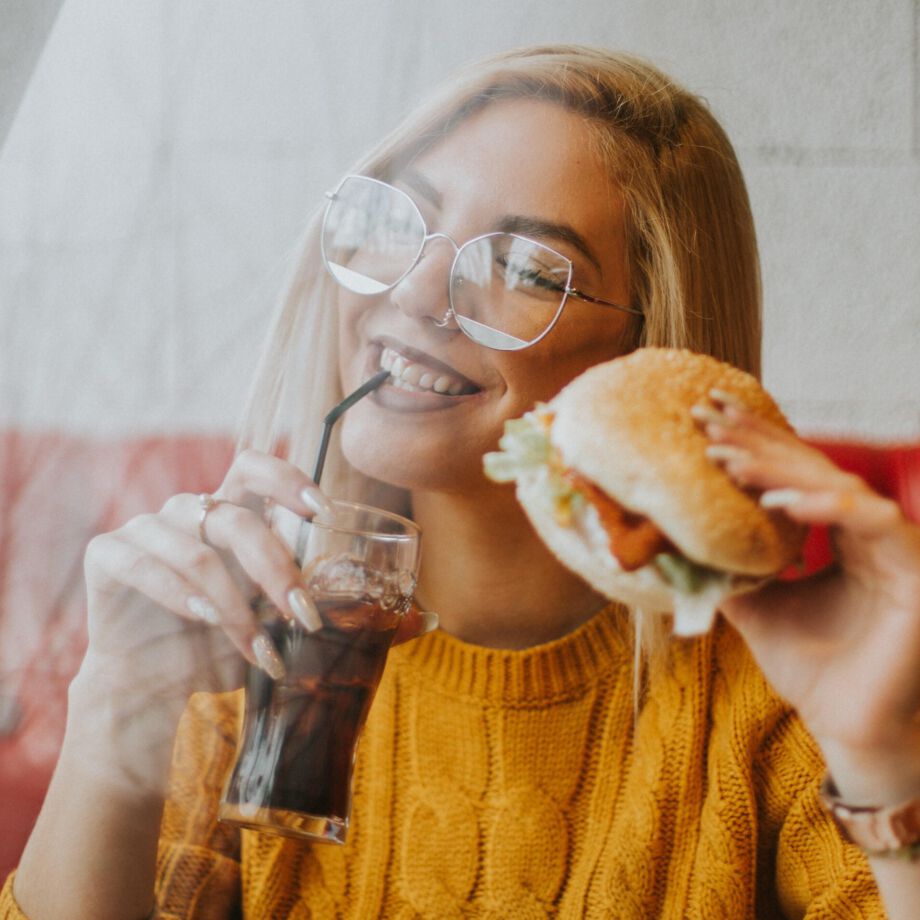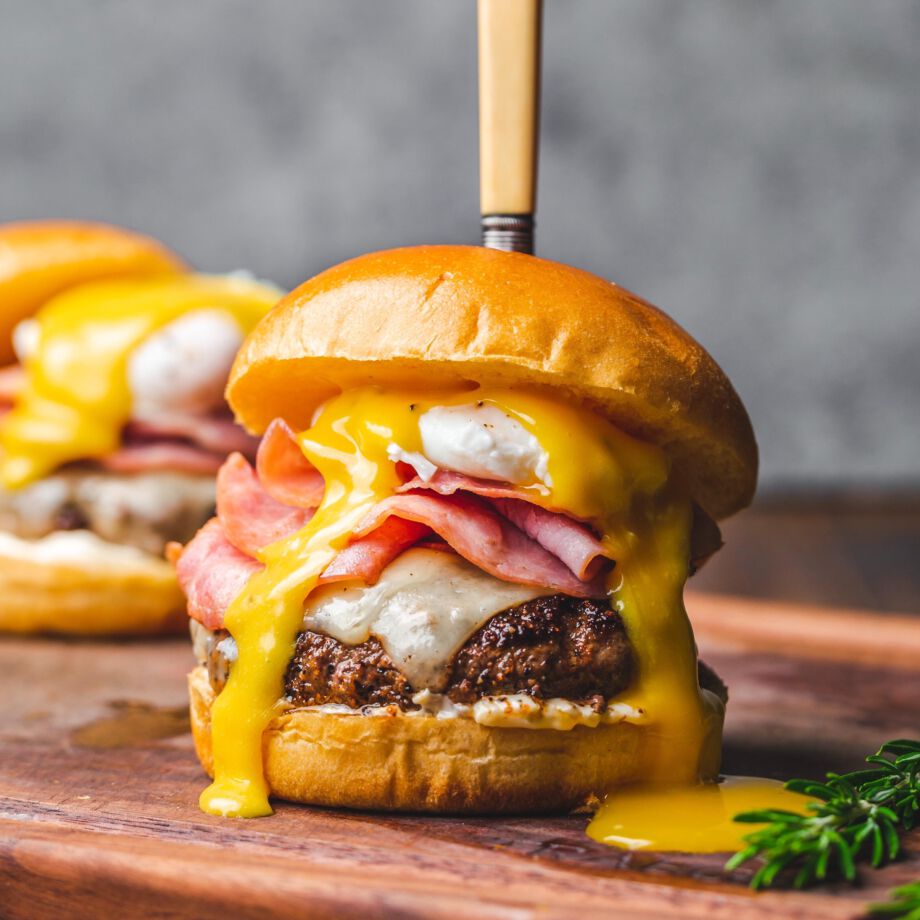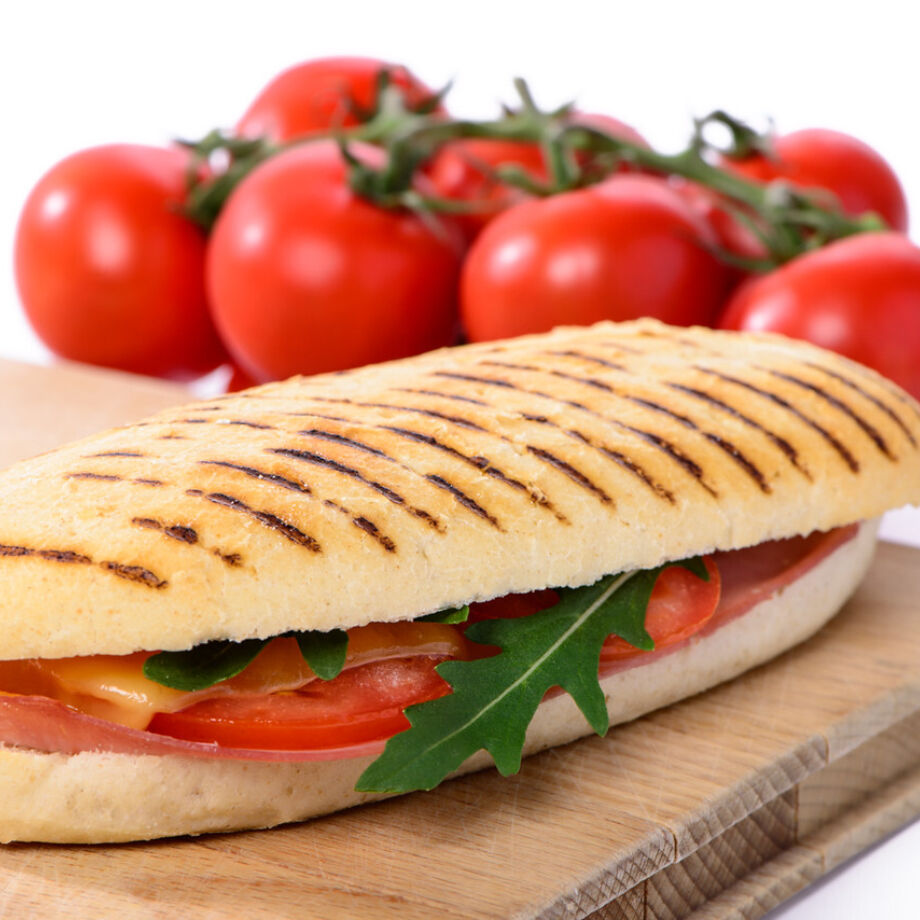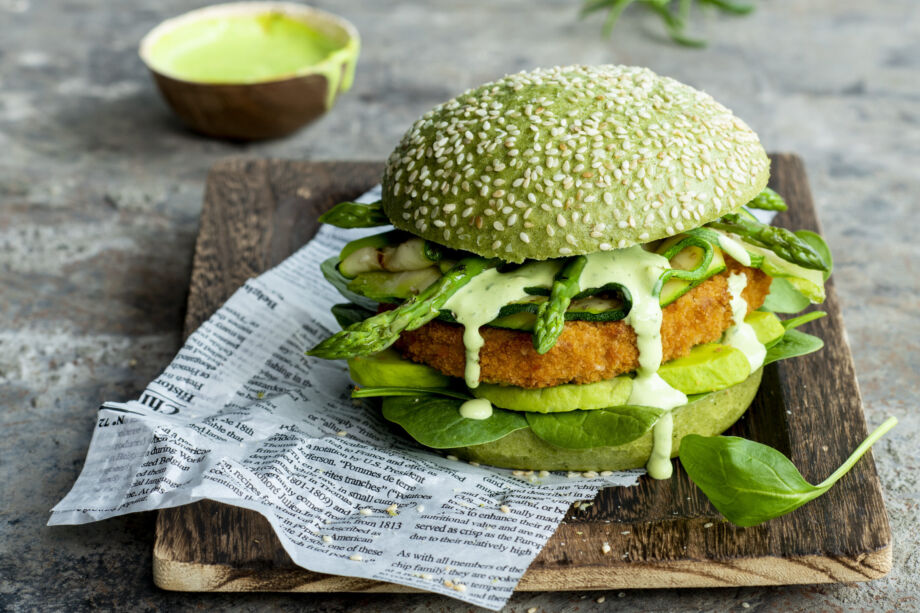 Gourmet burgers & paninis:
A large range of pre-sliced buns that only needs thawing is fast, easy and safe to prepare. With these premium buns you can serve the classics, as well as gourmet burgers or trendy vegan burgers made with bell peppers, spinach or beetroot.
Paninis are still in demand and allow you to vary your sandwich offer.
Our selection of specialty savoury snacks is worth discovering. These snacks are irresistible after baking and stay tasty for a long time.
Advantages
The ease and safety of pre-sliced buns & paninis
The fast preparation of thaw & serve buns
The unique savoury snacks made of Danish pastry
Top products
Must haves for burger bars