Our values
The cornerstones of Diversi Foods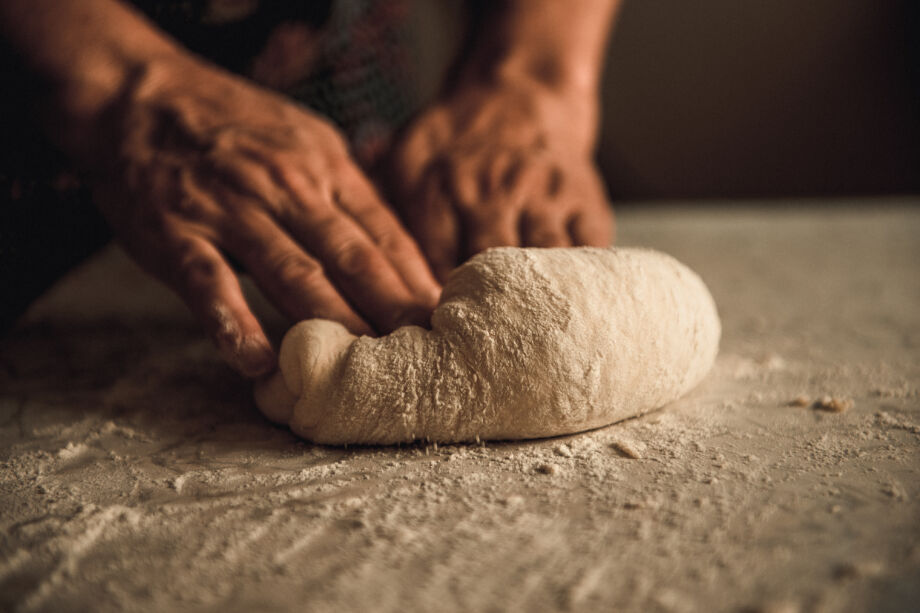 Authenticity
Simple recipes without additives, authentic processes with long dough fermentation and baking on stone are the foundations of our production philosophy. Authentic products with a rustic crispy crust in contrast with the tender open crumb, are prepared with traditional ingredients like home-made sourdough, flour which is milled on stone or ancient grains like spelt and buckwheat. This gives bakery products the best taste and keeps them fresh for longer.
Innovation
We frequently introduce new products because a varying offer with unique products boosts purchases in store and increases traffic. Our innovations match the main consumer trends and customer needs like convenience, sustainability and quality.
Quality
Diversi Foods guarantees premium quality. This begins with carefully selecting the best ingredients and using state of the art technology. As essential are the years of experience and the expertise in R&D and production to consistently deliver high quality baked goods.
Consulting
You can count on us to answer your commercial and technical questions. We provide category recommendations for your product selection, in store presentation and communication. Being at your service helps us to continuously improve our commercial support.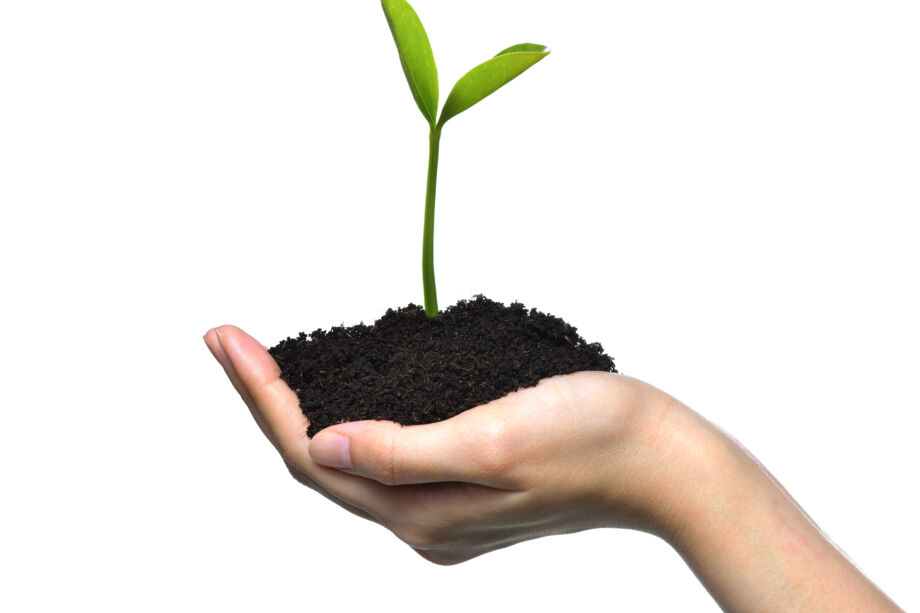 Sustainability
Diversi Foods has the ambition to create value in a way which is socially and ecologically responsible. We want to progressively improve our ecological footprint and the wellbeing of our employees, customers and consumers.
The main focus is to minimise the consumption of energy, water and packaging. We realise this mainly by producing more locally with the most recent and efficient technologies. Two examples are heat recuperation and continuous reduction of our energy consumption by PLC monitoring of our production processes. Waste reduction is another priority. In addition we invest in solar panels in the two Belgian plants in order to make our energy consumption greener. Also innovations focus more and more on concepts around health, wellbeing and sustainability.
Assortiment 2023
View our catalogue
Discover our range of bake-off frozen bakery products, from bread and baguettes to snacking, patisserie and viennoiserie.