Welcome to Diversi Foods
The specialist for specialties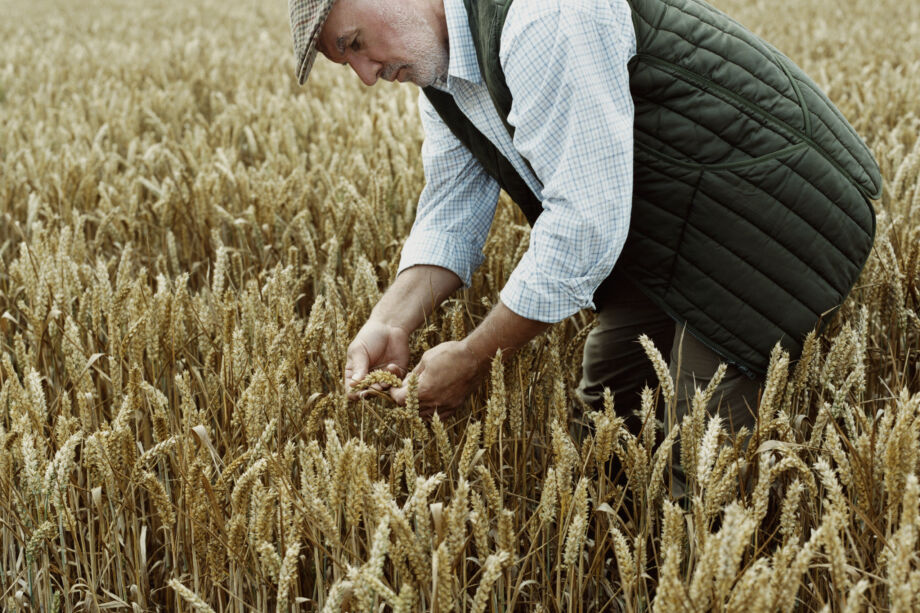 A family business of entrepreneurs, with over 1500 employees and seven production locations in five European countries.
Since the beginning in 1989 Diversi Foods has been a flexible and reliable partner for its customers. After a journey of independent growth, Diversi Foods has been acquired by the Martin Braun-Gruppe in 2018. Martin Braun-Gruppe is a German family business in industrial bakery, both bakery ingredients as well as frozen bakery products. By this acquisition Diversi Foods and its sister company Wolf ButterBack have joined to become a bigger international player in frozen bakery, with a large assortment of bread, viennoiserie and savoury snack specialties. Our ambition is to continue growing as a specialist in bakery specialties
Our ambition is to grow further with bakery specialties
BREAD, VIENNOISERIE AND SAVOURY SNACKS FOR EVERY CONSUMPTION MOMENT, FAST TO PREPARE, WITH AN IRRESISTIBLE LOOK AND AMAZING TASTE
A quick and easy preparation, appetising look and convincing taste are the most important features of our product assortment. With frequent innovations we answer customer needs and respond to the leading consumer trends.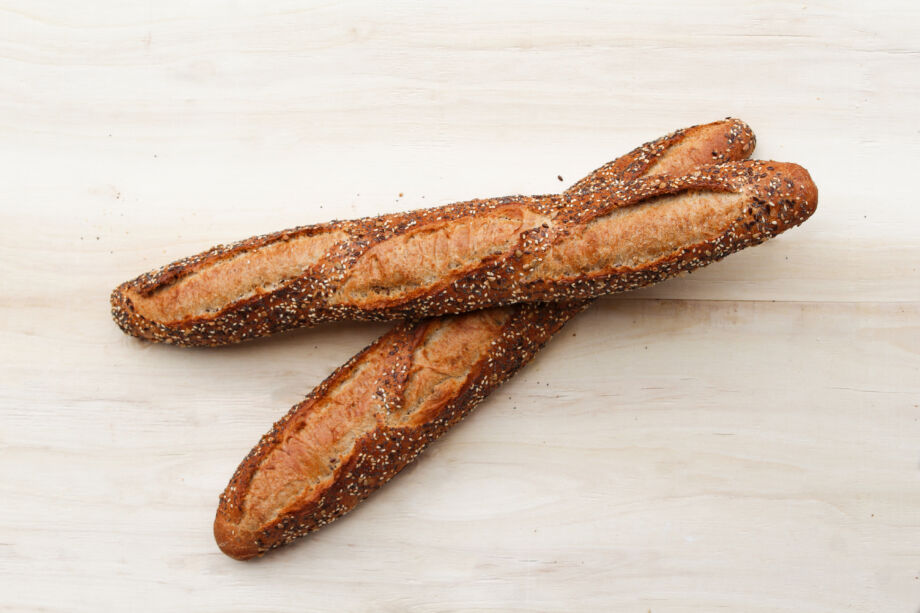 A tailor made proposition
Your dedicated sales person selects from a large assortment these products that generate the biggest added value for your business activity and your location. Besides a tailor made product proposition, we also recommend the appropriate equipment. Personalised trainings and online support guarantee a smooth start in store. Thanks to our local production and efficient technology you can make a more sustainable choice.
Discover the catalogue and be inspired! With pleasure we assist you to make the right choice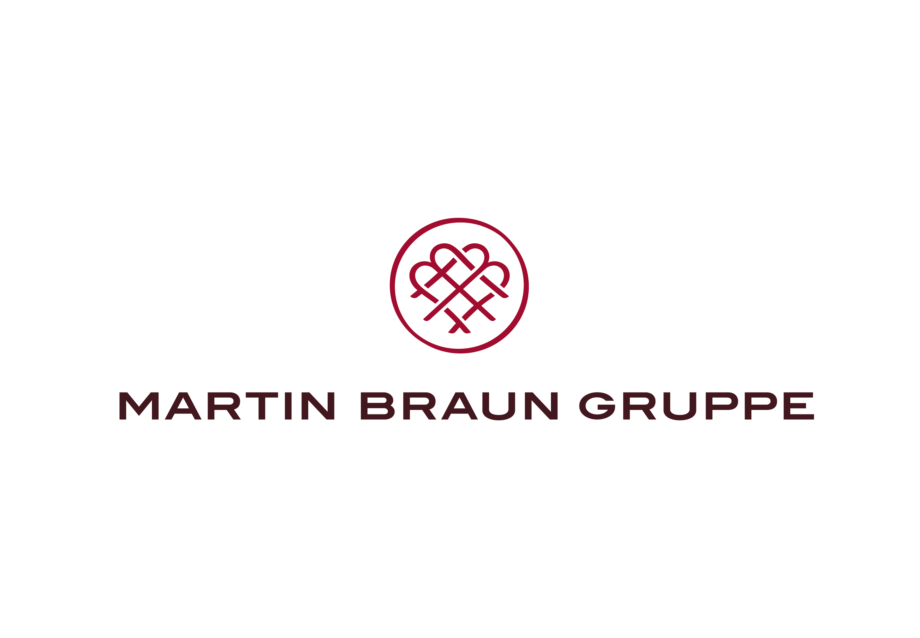 Martin Braun Frozen Bakery Division
Under the wings of the family business Martin Braun-Gruppe, Diversi Foods and Wolf ButterBack form the Frozen Bakery Division since 2018. This cooperation strengthens and completes the assortment, whilst it makes the organisation more efficient.
The union of Diversi Foods and Wolf ButterBack extended the frozen bakery assortment to cover all categories bread, snacks, viennoiserie & patisserie and offer a complete range to customers. The brand Diversi foods stands for breads, baguettes, ciabatta and soft or crispy rolls. Wolf ButterBack stands for specialty viennoiserie, pastries and snacks.
Wolf butterback
Wolf Butterback guarantees laminated dough production according to traditional processes. The long resting time of the dough is one important example. Recipes contain the best ingredients such as premium quality pure butter or sweet and savoury fillings prepared in house. The combination of ultramodern equipment, years of experience and strict quality standards results in irresistible products.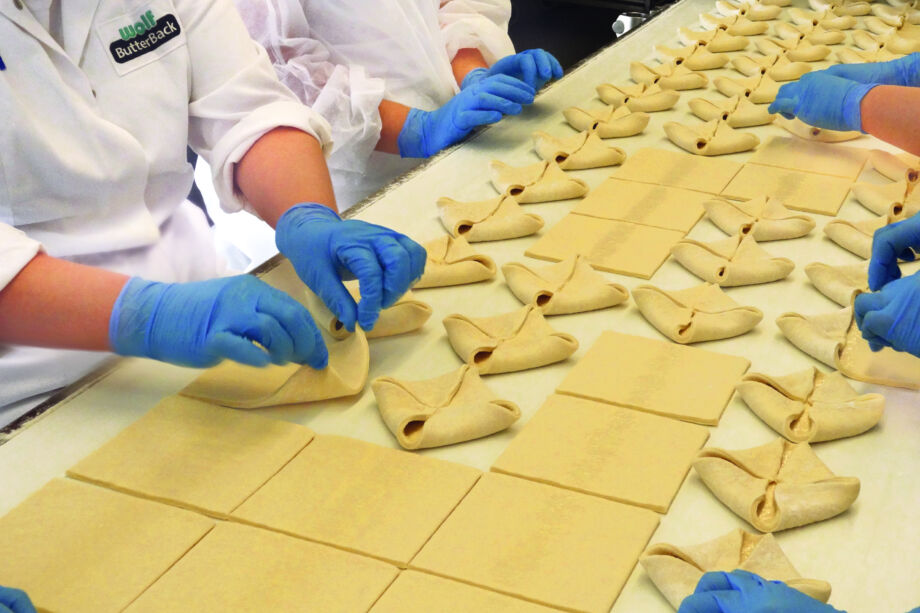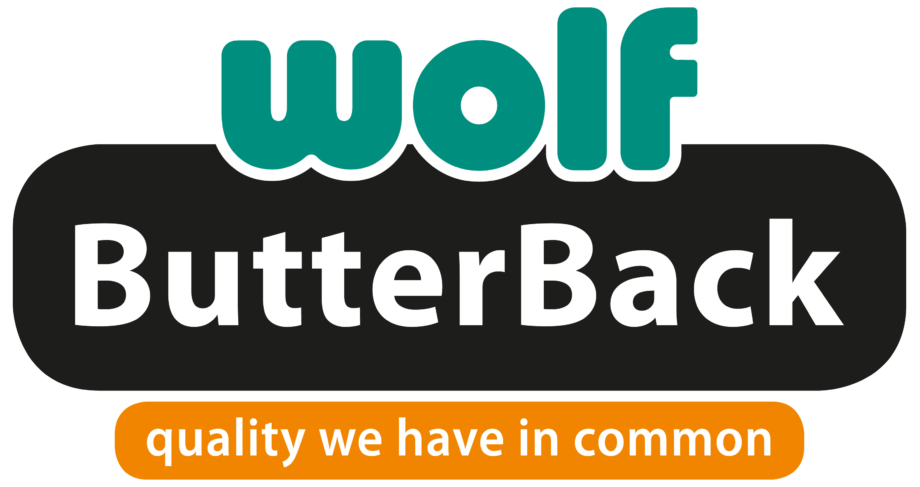 Let's connect
Interested in our offer?